Cooler Master HYPER 212 RGB BLACK EDITION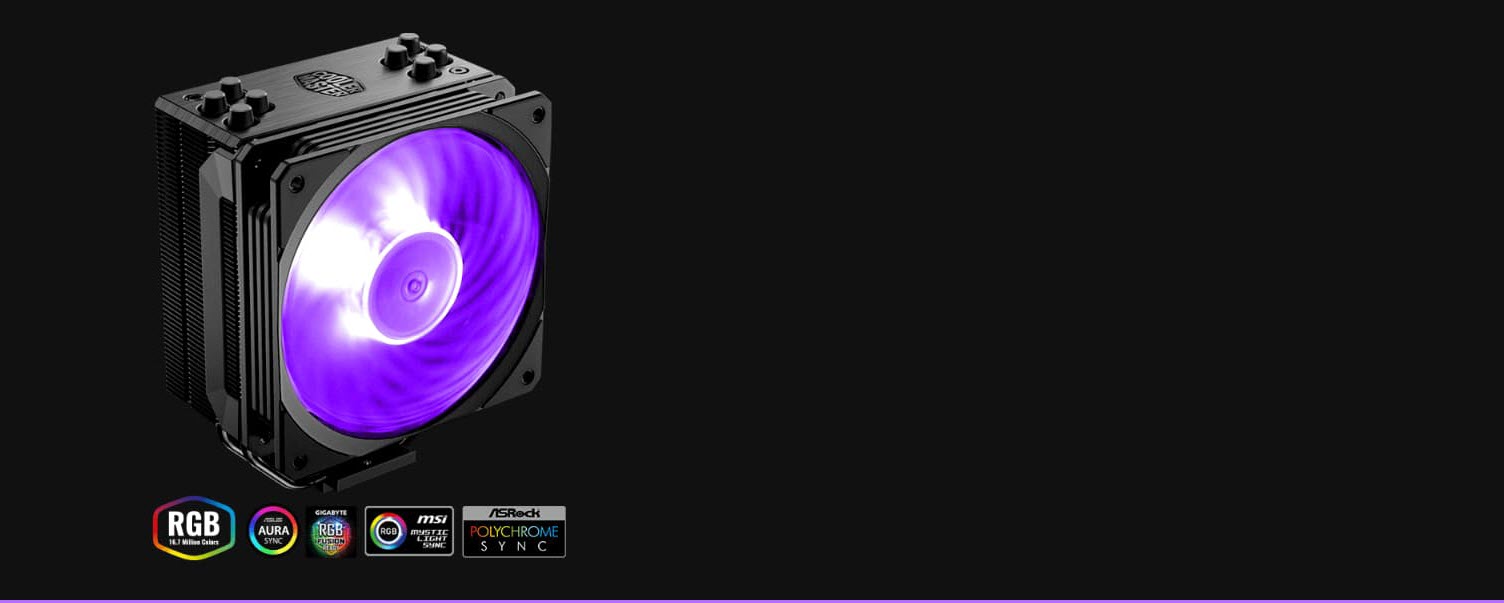 HYPER 212 RGB BLACK EDITION
Cooler Master's Hyper 212 RGB Black Edition CPU air cooler keeps your CPU cool and makes your build shine. It adopts a SF120R RGB fan, large-sized heat sink, and direct-contact heat pipes for outstanding heat-dissipation efficiency. The RGB fan is ready to sync with compatible motherboard software and can be customized via the included wired controller as well. Installation is easy on both Intel and AMD motherboards with the universal bracket.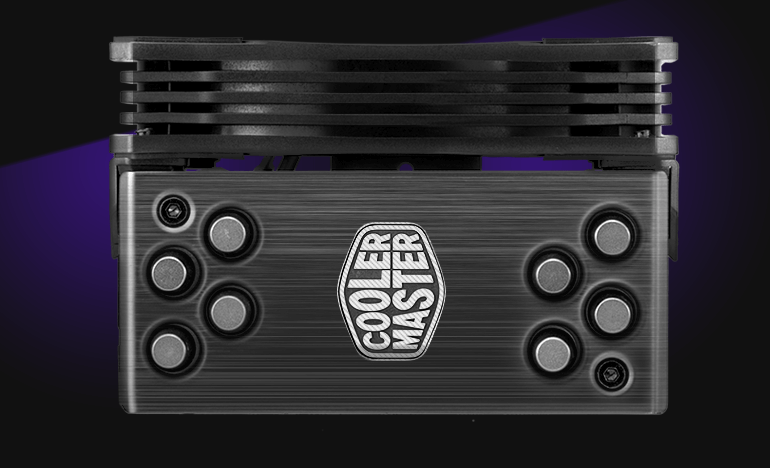 SLEEK FINISHING
Anodized gun-metal black with brushed aluminum surface finish to the top cover for a more refined look.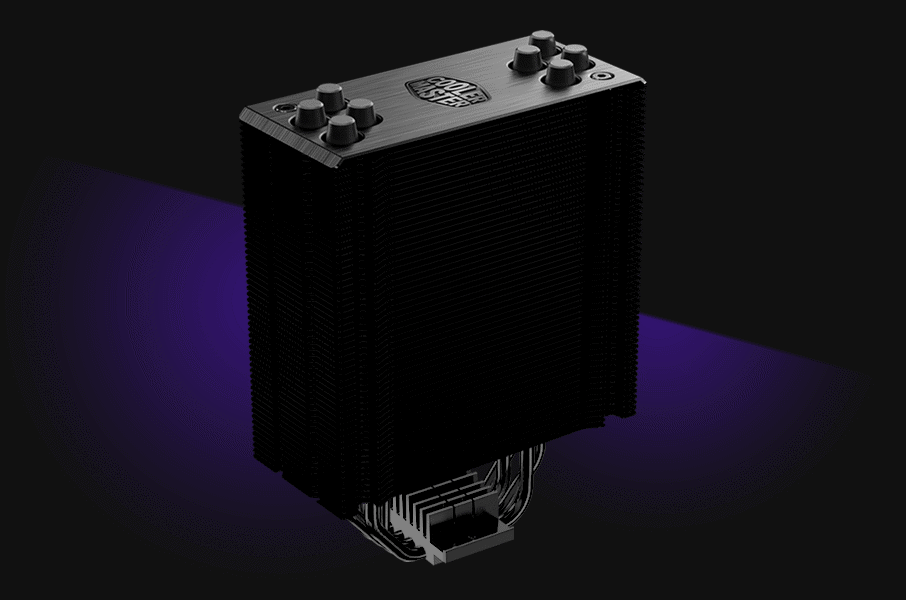 PRECISE AIR FLOW WITH NICKLE BLACK
This product's stacked fin array ensures the least amount of airflow resistance which allows cooler airflow into the heat sink. The nickel-plated jet black exterior also enhances radiation cooling performance.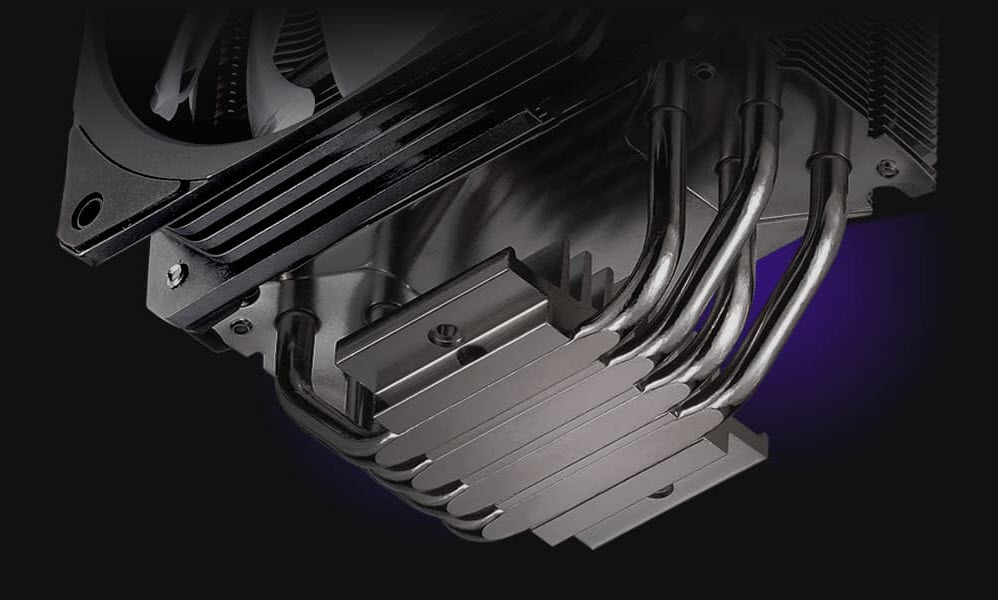 DIRECT CONTACT TECHNOLOGY
Four heat pipes with exclusive Direct Contact Technology provide effective and excellent heat dissipation.
THE NEW SF120R RGB FAN
This fan is certified to sync with motherboard RGB software or controlled by our controller. The wide speed range can be fine-tuned for maximum cooling performance or silent operation.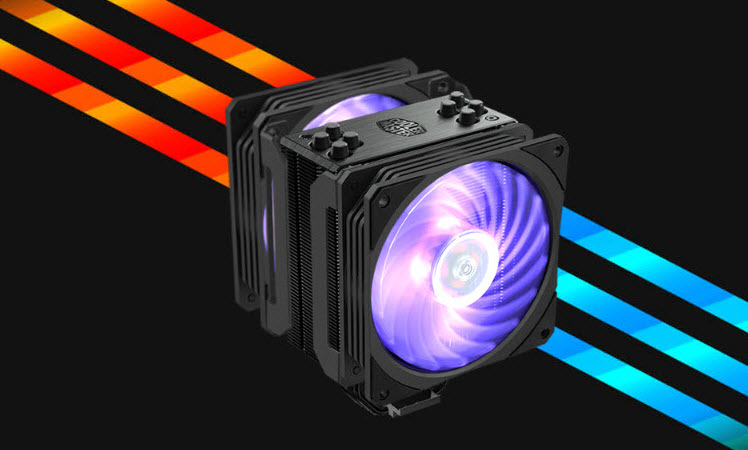 SUPPORTS PUSH-PULL FAN CONFIGURATION
To avoid dynamic losses and help accelerate heat exhaust, you can add an additional fan (sold separately) to help pull heat away faster from the heat sink.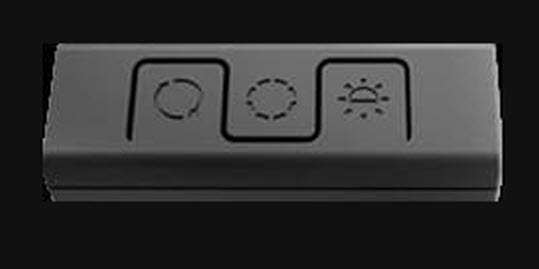 INCLUDED WIRED RGB CONTROLLER
A compact size RGB LED controller allows you to easily customize your RGB devices without the need for either an RGB-capable motherboard or software. You can have the colorful rig you've always wanted with just the touch of a button.
Question about the product info?